Transcription New Jersey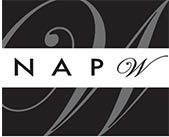 Words Unlimited has been your family owned and operated transcription service provider in New Jersey since 1986. We tailor our services to meet your needs whether you require full-time or occasional service, and we provide competitively priced medical, business, focus group and much more.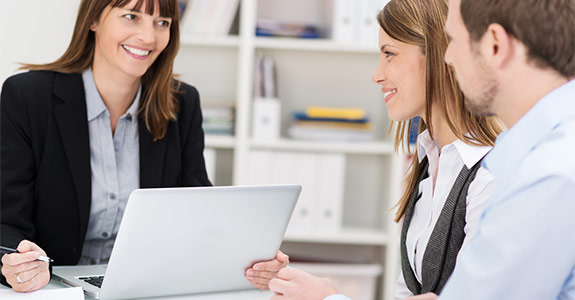 High Quality Transcription Services New Jersey
When you're in search of transcription services in New Jersey, be sure the first call you make is to Words Unlimited. Since 1986, we've been serving clients in countless professional, medical and academic settings who need high quality transcription. We're well versed in the terminology of numerous professions, so you can trust us to handle even the most complex transcription assignments with accuracy and efficiency. With more than a quarter century in business as a family owned and operated provider of medical, business and academic transcription services in New Jersey, Words Unlimited has the experience and knowledge to take on any transcription job.
Whether you need regular transcription in New Jersey or just some occasional assistance, you can always trust Words Unlimited. Our commitment is to our clients, and any transcription services you need us to provide, we'll handle them. Regardless of your needs, we'll tailor our services to ensure you're receiving the best possible transcriptions at competitive prices. Call us today and discover why our long-time customers keep turning to Words Unlimited:
We offer extraordinary professional, medical and academic transcription in New Jersey.
Our team is dedicated to customer service and meeting our clients' needs.
We can provide full-time or occasional services depending upon your needs.
We've been a proud family owned and operated business since 1986.
Our quality services are always competitively priced.